These Valentine's Day date ideas are sure to land you a kiss or two!
Hello, young lovers! Whether you think of the King and I, Frank Sinatra, or Perry Como crooning the old love song, it is that time of the year when Cupid aims, shoots, and hits his target with heart tipped arrows leaving up twitterpated…or stressed when you are left to the Valentine's Day date planning.
Planning a Valentine's Day date doesn't have to be stressful though. If you are short on time, money, or have the kiddos for the night, you can still make the night a special one for the ones you love. With just a little bit of planning and creativity you can make a truly memorable evening, sometimes without even leaving your comfy couch.
Here are a few Valentine's Day date ideas that you will love:
Take A Cooking Class
Whether you are just getting to know each other or been a couple for a long time, a cooking class is the perfect way to spend your Valentine's Day date. Choose a class designed specifically for two and work together to prepare a yummy meal that rivals those on Master Chef.
Finish the night off with a walk around the park and some chocolate covered strawberries while stargazing. Try downloading an app to help you identify the various constellations.
Host A Movie Night
Whether you have the kids in tow or hanging out with your besties/significant other, a movie night is perfect for celebrating Valentine's Day. Pop some popcorn and pick out your favorite romcom, sit back and relax for a stress-free evening.
If you have the kids, let them pick out their favorite movie and set-up a kid friendly pillow and blanket fort for them to cozy up in.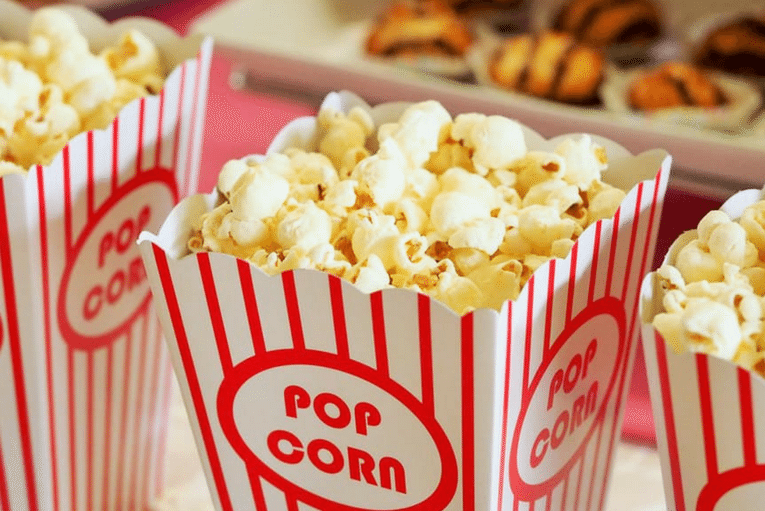 Host A Game Night
This one is perfect for couples, gal pals, or a Valentine's Day date night with the kiddos. Pull out your favorite board or card games, blast some upbeat music, and laugh the night away.
To make the night extra special, set-up a dessert bar with your family's favorite sweets or an ice cream sundae bar! Sure, they may have a sugar coma the next day, but those memories will last a lifetime.
Have A Picnic (Indoors or Outdoors)
If the weather is nice, set-up a blanket in the backyard with comfy pillows. Make it extra special by making yummy finger foods, a cheese tray with crackers and fruit, and a special bottle of your favorite wine or beer.
If the weather is not-so-nice, host your picnic in the living room, but dim the lights and make it romantic by lighting a few candles.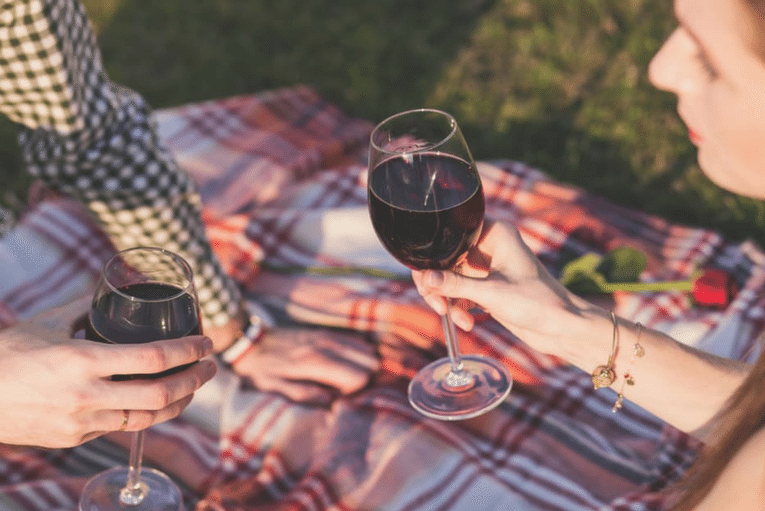 Take A Painting Class
Drink a glass of wine and get artsy? Sounds like the perfect Valentine's Day date idea to us! Head over to your local wine and art studio and paint your masterpiece. Most places will be running Valentine's Day specials.
Finish off the night at a local diner eating all of your favorite foods. Don't forget to get a milkshake to share!
Plan Your Future
If you are looking to upgrade your rental, spend the evening checking out our newest rentals and planning your next move. Imagining a life together is not only fun, but also very romantic. You can check out our rentals here.
Happy Valentine's Day to all!