Tenant Move Out Information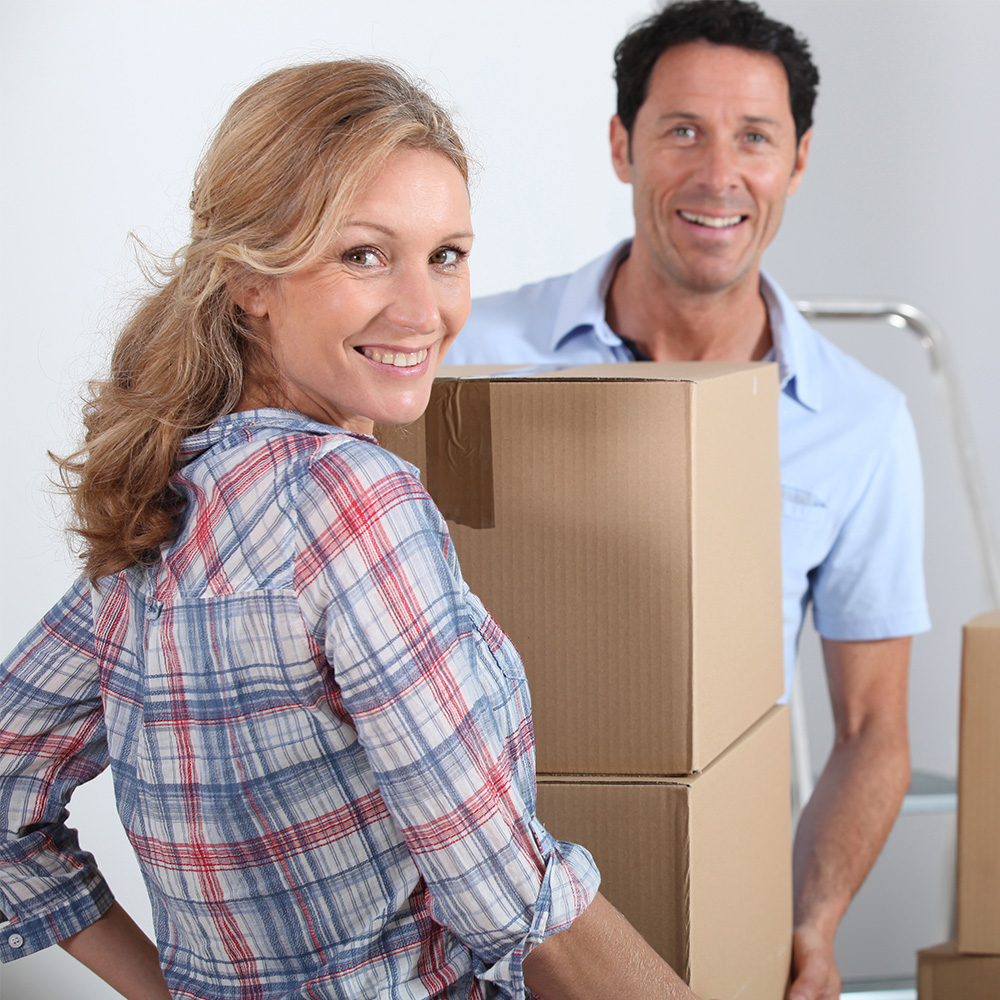 We understand that moving can sometimes be a challenge, and even confusing when it comes to rental property. We have prepared this handy guide of tenant move out information in order to help you better understand the move-out process. You may have received some of this information at move-in, but it is always helpful to have a small reminder.
Notice to Vacate
---
Giving Your Notice
California Leasing tenants are required to give 30-days notice prior to moving. We have provided herein a "Notice to Vacate from Tenant Form" to be used when you anticipate moving.
Before giving notice:
Check your rental agreement/lease to see if you are eligible to give notice. It will specifically state when you can give notice. A lease is a binding agreement for a set period and you may still be bound to the lease.
If you need to move and you are still committed to a lease period, contact your California Leasing management team to discuss your options.
Notices must be in writing. The day California Leasing receives the notice is the date the notice begins. For example, do not fill out a notice with the current date and mail it five days later, thinking the date you mailed is the notice date.
California Leasing does not accept notices by e-mail because of lack of signature; California Leasing does receive notices by fax.
California Leasing does not provide rental history to other landlords/property management companies unless tenants submit a written Notice to Vacate and the tenant gives the authority to California Leasing to give out rental references.
The California Leasing Notice to Vacate from Tenant contains the authorization for allowing California Leasing to give out rental references. This form is included with this information.
Please take a moment to print out this form, review all the tenant move out information and return to our office by fax, email or in-person.
Notice to Vacate