California Leasing Testimonials
Here are some of the many testimonials California Leasing has received. Scroll down to leave us a review.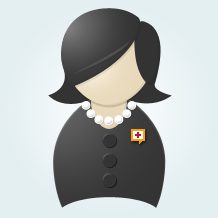 "Wow! What an amazing group of people! Everyone in the office goes above and beyond to make your experience pleasant. Nicole, Destiny and Jennifer are the best! I have had the pleasure of interacting with them on several occasions – at the office, on the phone and at a charity golf tournament. All I can say is that California Leasing...
Read More
"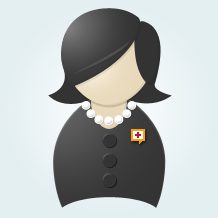 "Truly the best team to choose to represent your rental home. We used them to lease our home recently and everything from signing up to management has been smooth. Gus helped us with all the questions we had in regards to leasing the home. He was able to give us a realistic price and got it rented quickly. Jen assisted...
Read More
"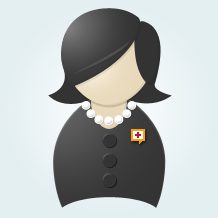 "Thus far, very pleased with the service."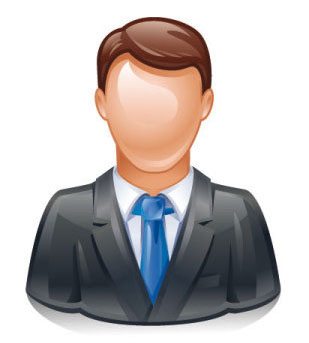 "We have been with them for 4+ years. They are friendly and professional. The website is easy to use for rent payment or to submit maintenance requests. They respond immediately if you have a maintenance request, and the problem is fixed quickly. We are repeat customers. I guess that says it all."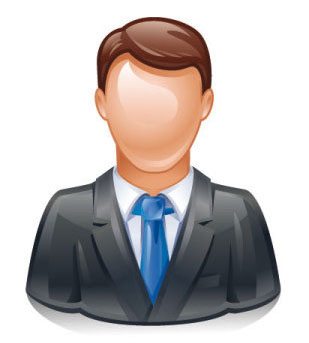 "Very helpful and professional staff. Communicated with us quickly and efficiently."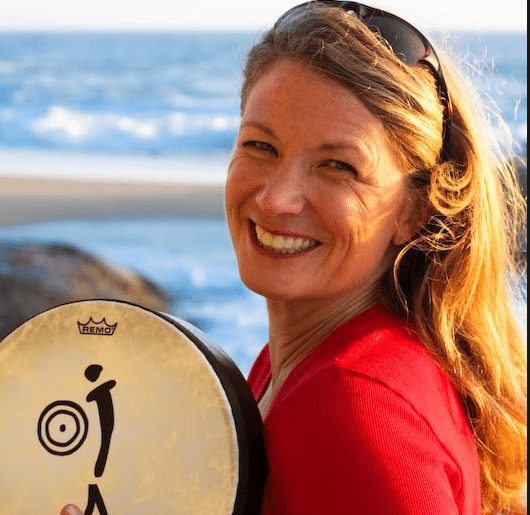 "Highly professional, best price around, super available and positive team, excellent customer service. WONDERFUL and highly recommended!"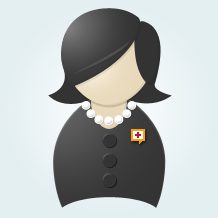 "As an out-of-state landlord, it is comforting to know that you can trust California Leasing Property Management to take full control of any situation concerning your rental property. From finding a qualified tenant to managing your property, California Leasing is on top of every aspect of the rental process. Rents are collected and deposited in a timely manner so, as...
Read More
"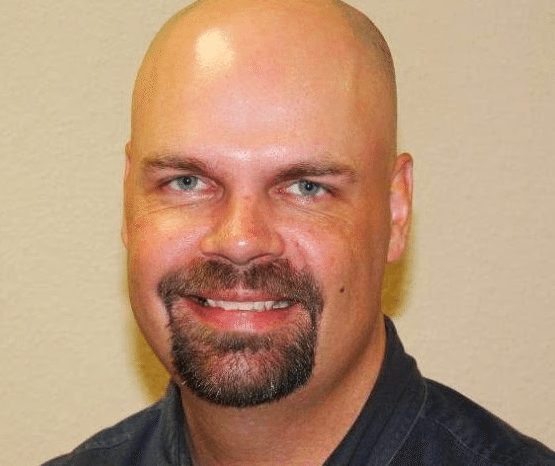 "As a fellow business owner I can attest that this company does a solid job in a very competitive market place. They strive to follow all of the local and state laws regarding property management and should be commended for running a quality business. I would highly recommend them and they deserve a 5 star review for sure!"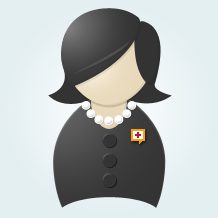 "I have been working with California Leasing to find rentals for myself and my family for more than three years now, and they are seriously the best at what they do! Professional managers and prompt responses to issues."
California Leasing is proud to feature the testimonials we receive from our owners and tenants, who have taken time out of their busy schedules to share with us about their experiences! We'd love it if you would share your experience with us on Yelp! or Google+ Reviews and we will gladly highlight your review on our social media! Simply click below on one of the images to leave us a review, and we thank you in advance.