California Leasing Testimonials
Here are some of the many testimonials California Leasing has received. Scroll down to leave us a review.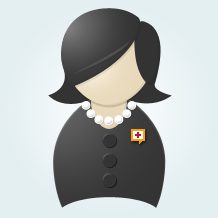 "This is our second year renting a house through California Leasing and I am impressed with how they handle everything quickly and professionally. In the past, we rented from private owners as well as management, so I can compare the service we get and it is above and beyond my expectations. They always respond quickly to any concern or maintenance...
Read More
"
"We can't say enough superlatives about this company. They offer a wide variety of choices, immediate response, time savers in the search for a home. And just when it couldn't get easier, enter the General, Gus Gomez! Down to earth no nonsense approach and oh so diligently will get you the right home. We did after wasting time depending on...
Read More
"
"Excellent service from start to finish. They made renting my home quick and easy, and they were able to answer every question I had about the process. I would highly recommend them to anyone in need of a new place to live."
"Great service and amazing staff! Very professional service and easy to work with. Upon initially moving in to the place, there were a few issues that came up as far as repairs (broken water heater, broken toilet in guest bathroom, fan fixtures not functioning, etc.), but they did come out and fixed all these issues and always followed up. Upon...
Read More
"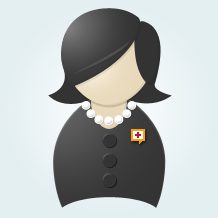 "We've dealt with a couple people in the office and all have professional and prompt. Our go to gal is Nicole if we ever need anything or have questions. So far we haven't had any issues with the home we're renting or the management California Leading, which is perfect in my opinion. They will be our first choice should we...
Read More
"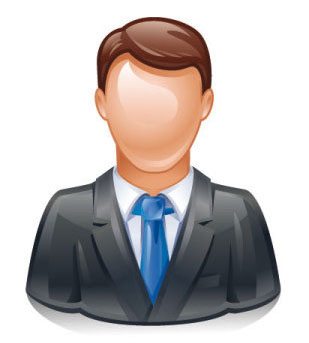 "I had to go to California from Miami to help my brother that's moving from California and coming back to Miami but the main problem was he has still not sold his house or rented out so California Leasing and the team there did a really good job when we hired them to find us, renters. I read some of...
Read More
"
"California Leasing worked hard to find my family and I a good property in Santa Clarita. There aren't a lot of houses to rent but Gus kept in touch with us until we found something. If we ever have to rent again, we will call them first."
"I found this company extremely helpful and understanding. Gus replied quickly to my inquiry for a house that I was interested in and Jennifer expedited my application process to get myself and my family moved in exactly one week after I first spoke to Gus. I definitely recommend California Leasing. I am in the military and they are military friendly."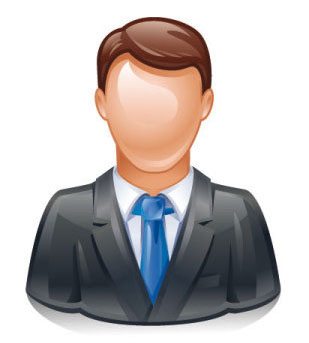 "I just had my first positive move-out experience after many years of renting. I worked with a guy named Danny at California Leasing. He was very fair and I received almost all of my deposit back. When I asked if they could return my deposit quicker than required, because I needed it for my new rental, they got it to...
Read More
"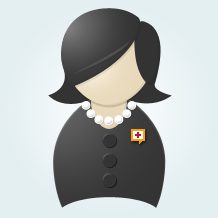 "Wow! What an amazing group of people! Everyone in the office goes above and beyond to make your experience pleasant. Nicole, Destiny and Jennifer are the best! I have had the pleasure of interacting with them on several occasions – at the office, on the phone and at a charity golf tournament. All I can say is that California Leasing...
Read More
"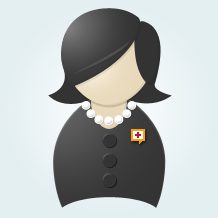 "Truly the best team to choose to represent your rental home. We used them to lease our home recently and everything from signing up to management has been smooth. Gus helped us with all the questions we had in regards to leasing the home. He was able to give us a realistic price and got it rented quickly. Jen assisted...
Read More
"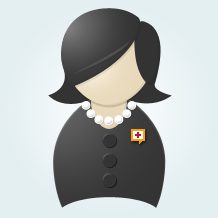 "WOW!! From the moment I began working with California Leasing to find a lease for my family, I experienced professionalism and customer service that far exceeded my expectations. So many property management companies fall short of the mark, but not Cal Leasing. Every member of the staff is phenomenal and super helpful. They guide you through the process step by...
Read More
"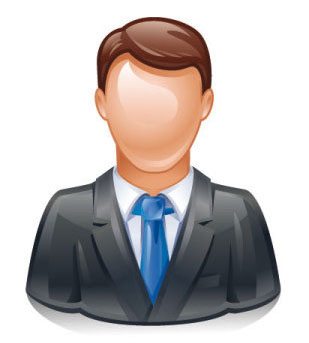 "I am renting a place for the first time in 28 years after selling my house and needed the extra help in going thru this process. It would have been much harder without the curious and knowledgeable staff of California Leasing. Jennifer was awesome and really went the extra mile for me. If you are looking for a place in...
Read More
"
"I need to take this moment to show my deepest gratitude to GUS GOMEZ! he helped my family during an extremely trying time. Our home had severe fire damage and that's been such a headache to say the least. We needed a temporary place to call home ASAP and GUS really came through and quick! I'm so greatful for his...
Read More
"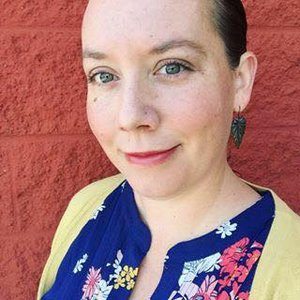 "Recently had the pleasure of working with California Leasing for our new home and can't say enough good things! Fantastic, straight forward communication in a timely manner (rare for a management company in my opinion). I have worked with several managements companies in different capacities, and I've never experienced this level of service. If you're searching for your next new...
Read More
"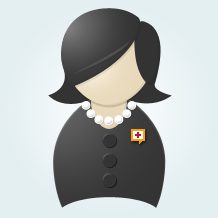 "This is our second place that we are leasing with California Leasing and I love how professional they are. They are quick to respond and our lease was sent and signed very quickly. Our prior house we have leased 3 years with California Leasing and I love the online portal where you can submit any Maintence requests. It makes it...
Read More
"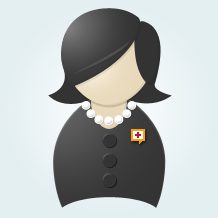 "I want to first say that I have worked in the RE industry for 18 years. During my experience in this industry I have come across alpt.of PM.companies and deal with them.on a daily basis. For me, it was important to research the PM company that would be helping my family. I have been looking at leasing companies in the...
Read More
"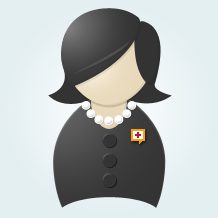 "Thus far, very pleased with the service."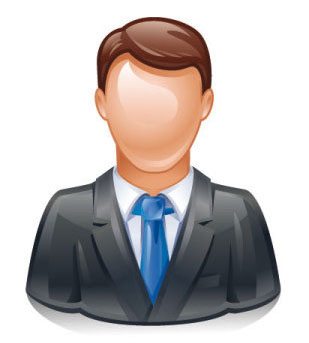 "We have been with them for 4+ years. They are friendly and professional. The website is easy to use for rent payment or to submit maintenance requests. They respond immediately if you have a maintenance request, and the problem is fixed quickly. We are repeat customers. I guess that says it all."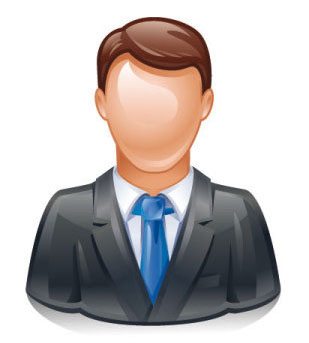 "Very helpful and professional staff. Communicated with us quickly and efficiently."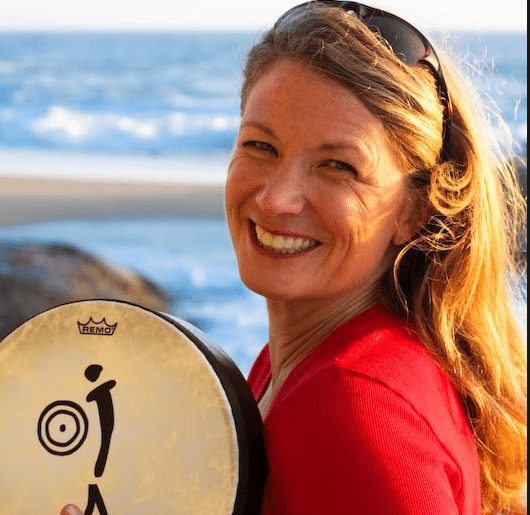 "Highly professional, best price around, super available and positive team, excellent customer service. WONDERFUL and highly recommended!"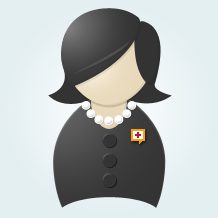 "As an out-of-state landlord, it is comforting to know that you can trust California Leasing Property Management to take full control of any situation concerning your rental property. From finding a qualified tenant to managing your property, California Leasing is on top of every aspect of the rental process. Rents are collected and deposited in a timely manner so, as...
Read More
"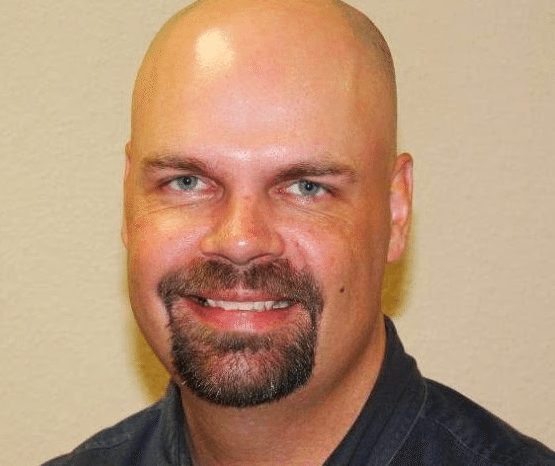 "As a fellow business owner I can attest that this company does a solid job in a very competitive market place. They strive to follow all of the local and state laws regarding property management and should be commended for running a quality business. I would highly recommend them and they deserve a 5 star review for sure!"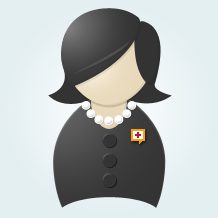 "I have been working with California Leasing to find rentals for myself and my family for more than three years now, and they are seriously the best at what they do! Professional managers and prompt responses to issues."
California Leasing is proud to feature the testimonials we receive from our owners and tenants, who have taken time out of their busy schedules to share with us about their experiences! We'd love it if you would share your experience with us on Yelp! or Google+ Reviews and we will gladly highlight your review on our social media! Simply click below on one of the images to leave us a review, and we thank you in advance.