"The kitchen is the heart of the home." And that holds true in every rental home too. Here at California Leasing Property Management, we are always fielding maintenance requests for household appliances and that's why we assembled a handy list of cleaning tips that can help avoid maintenance issues!
Refrigerator
We know the fridge is one of the most important pieces of equipment in the kitchen, and when it goes out or needs maintenance it can be a true inconvenience to tenants.
Interior
Remove all foods items for a thorough cleaning
Toss out any food that has expired every week
Dry out any wet spots before putting food back
Exterior
Dust behind the refrigerator to make sure the back is free of dust or debris
Examine the doors and seals to ensure they are tight and maintaining a good seal
Microwave
Exhausted with spills and splatters in the microwave? Here are some tips to keep it clean.
Interior
Heat up a cup of water for roughly three minutes
Let it sit and evaporate until steam appears on the glass window.
Use a paper towel, sponge or cloth to wipe the interior clean.
If your microwave has a glass plate, remove it and scrub the plate separately so that no spots are missed.
Finally, use a disinfectant on the inside.
Dry the interior well.
Exterior
Use an all-purpose cleaner on a cloth or sponge to keep it clean, but be careful not to spray cleaner directly on the appliance because there's a risk that the cleaner will enter the ventilation holes.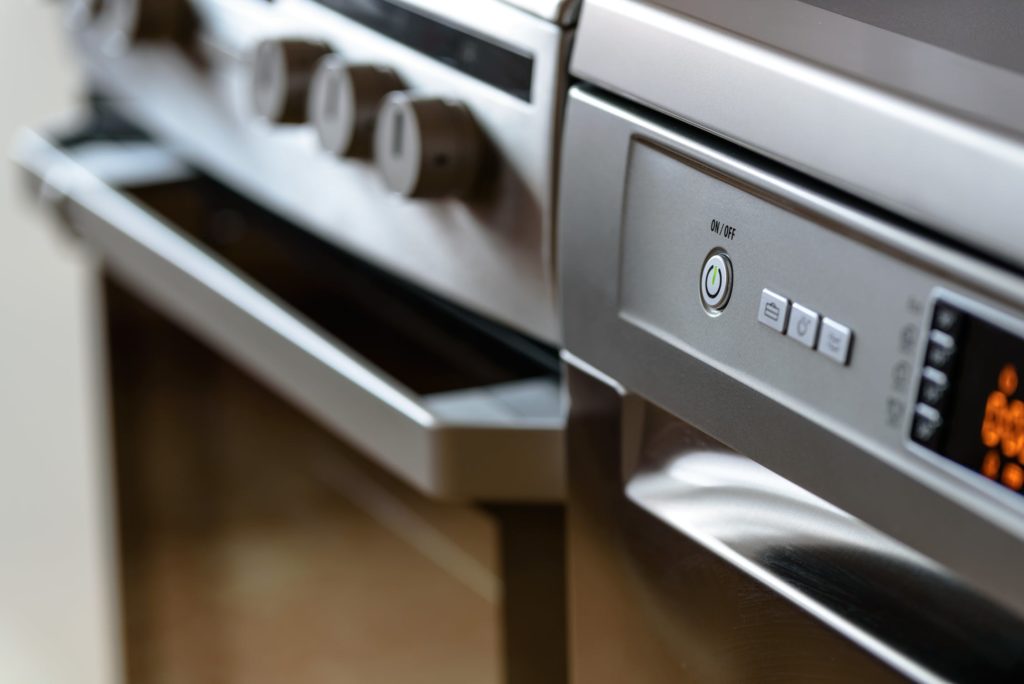 Stove or Oven
We've all experienced occasional spills in the oven or stove top, and often times we forget and go about our days and nights.
Most ovens have self-cleaning cycles, but to maintain regular cleaning you can use a store-bought over cleaner as an alternative. Always be sure to wear gloves and properly ventilate the kitchen.
For electric stoves, use a basic cleaner to cover the surface area. Gas stove tops are a little trickier, often requiring you to take apart the components to clean them properly.
Garbage Disposal
This is one of the hardest devices to troubleshoot, however, each disposal comes with an owners manual that can help diagnose issues easily. If you're living in a rental home, always make sure to contact the property manager for clogs that aren't easily troubleshot with the manual, and avoid over the counter cleaners.
Toaster
Unplug your toaster, and remove the crumb tray to clean it out. Then gently shake the appliance over the trash to remove any excess food particles. Avoid using cleaners inside the toaster.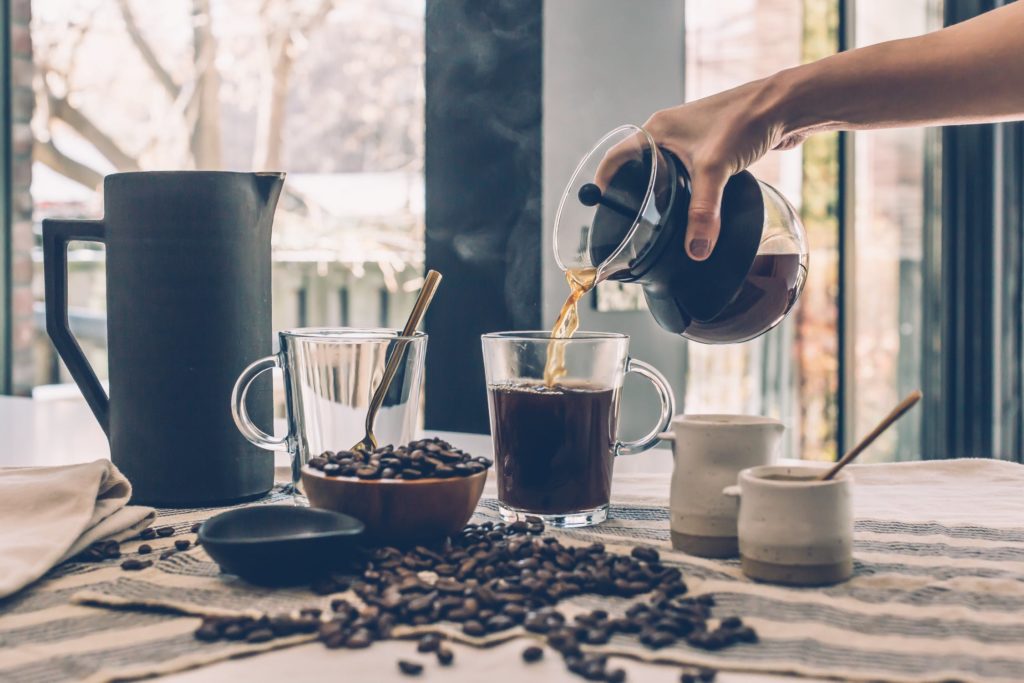 Coffee Maker
There are such a variety of coffee makers on the market today, it's important to follow the owner's manual instructions. Some may require a descaling solution, while others are good with soap and water.
If you're a property manager, or a homeowner looking for assistance, we have a long list of vendor relationships that are certain to be helpful!