Is your Fall Decor ready?
It's almost Halloween and we're seeing a lot of wonderful fall decor around the homes of our tenants and neighbors. With weather cooling down, it's easy to decorate and yet it's tough to manage the various holidays as they move past us on the calendar.
Living in a rental home it might also seem like a challenge to decorate and maintain your deposit once your lease is done!
---
Fall decor can often span the holiday season if carefully and thoughtfully assembled! The wonderful thing about Fall decor is that it can serve multiple purposes, for Halloween and also Thanksgiving or simply to add a little color to your home, as the weather begins to change.
Look for items that don't need to be stored. Gourds, pumpkins and leaves can easily be tossed out when your done, and are great if you have minimal storage space at your rental home.
Stock up on items that can be used over and over again every year and left out all month long. A quick change of a the pot on a house plant, can take your home decor from basic to Fall with one quick and often inexpensive change!
Accent candles are a wonderful way to bring the scents of fall and winter to your home while adding a few touches of the upcoming holidays. Discovering holiday themed candle holders make for an easy way to switch out when holiday is over and Christmas is on it's way!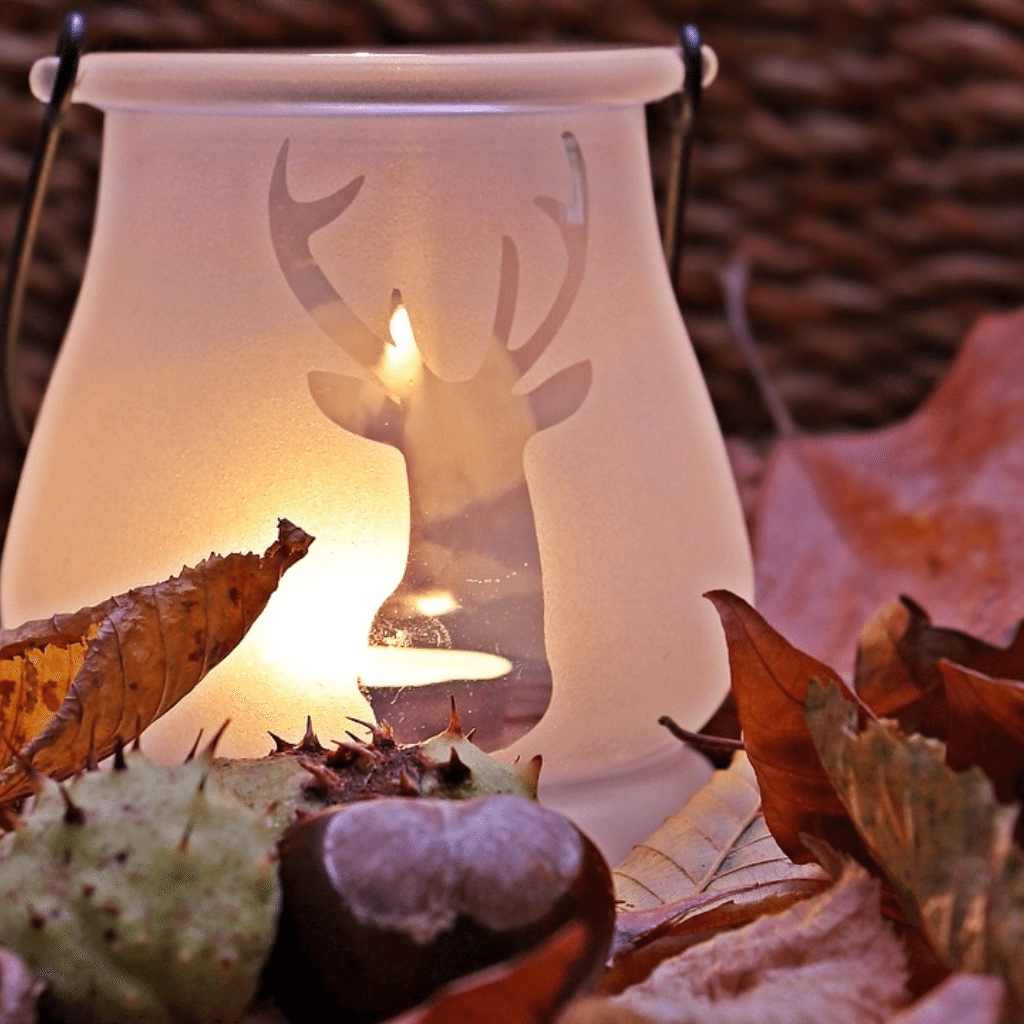 There are a ton of craft stores with a great selection DIY Fall wreaths, wall decor and accent pieces. There are ways to ensure you're walls are kept pristine and ready for your move out. Carefully plan the use of hanging items, and use tools like removable walls hooks with paint friendly adhesive to add you fun Fall Decor without additional nail holes!
If you're every uncertain about outdoor accents or decorations, it's important to not guess and make sure you get permission for any items that might violate HOA policies in your community.
Most importantly have fun with your Fall Decor!